NEWS
Welcome to our news page! Here you will find interesting stories about our team and projects with our customers and partners that transform the media industry to become data-driven.
You can also follow our everyday business on LinkedIn.
Follow us!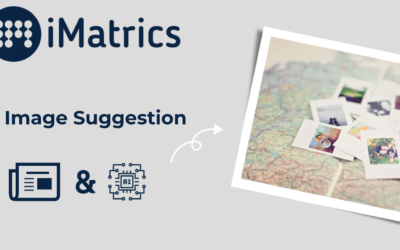 In 2021 we have been experimenting with a solution that matches photo captions with metadata from content to create a more efficient and fun workflow for the writers. We hope to do a proper product launch in the first half of 2022, but here is a short demo until then. If you are interested in a live demo or just want to learn more, please reach out to:...
read more