NEWS
Welcome to our news page! Here you will find interesting stories about our team and projects with our customers and partners that transform the media industry to become data-driven.
You can also follow our everyday business on LinkedIn.
Follow us!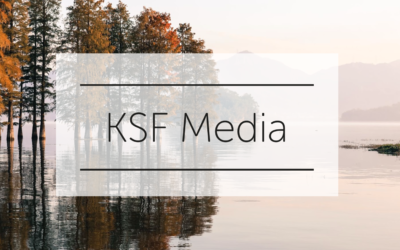 We can now finally announce that KSF Media Ab, Finland, is a part of the iMatrics family We have been looking forward to this since we first met with them at the WAN-IFRA'S DCX event in Berlin a couple of years back. Having iMatrics auto-tagging solution integrated into KSF Medias CMS system will help them create and manage metadata successfully in their digital journey. KSF Media is our first customer in Finland, and we are happy to add Finland as an existing market.
read more
Address
Teknikringen 9, 583 30 Linköping Sweden