NEWS
Welcome to our news page! Here you will find interesting stories about our team and projects with our customers and partners that transform the media industry to become data-driven.
You can also follow our everyday business on LinkedIn.
Follow us!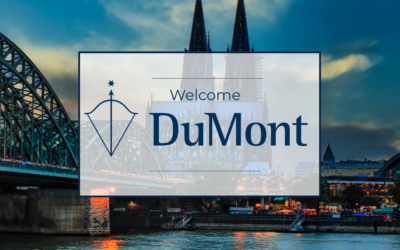 We are very happy to welcome DuMont, more precisely Kölner Stadt-Anzeiger Medien to the iMatrics family. DuMont has a very ambitious digitalization strategy that we are proud to be part of. We will integrate our autotagging solution into DuMont's system and help them manage and create metadata. This will serve as a foundation for future products that will generate a lot of value for both their readers as well as internal and external stakeholders. The journey began with a kick-off named...
read more
Address
LINK Business Center
Gamla Tanneforsvägen 92
582 54 Linköping
Sweden