See how different companies work with iMatrics to digitalize their business and make a difference in the news industry. Together we are digitalizing the media industry by working toward common goals while striving for excellence.
Making the media industry data-driven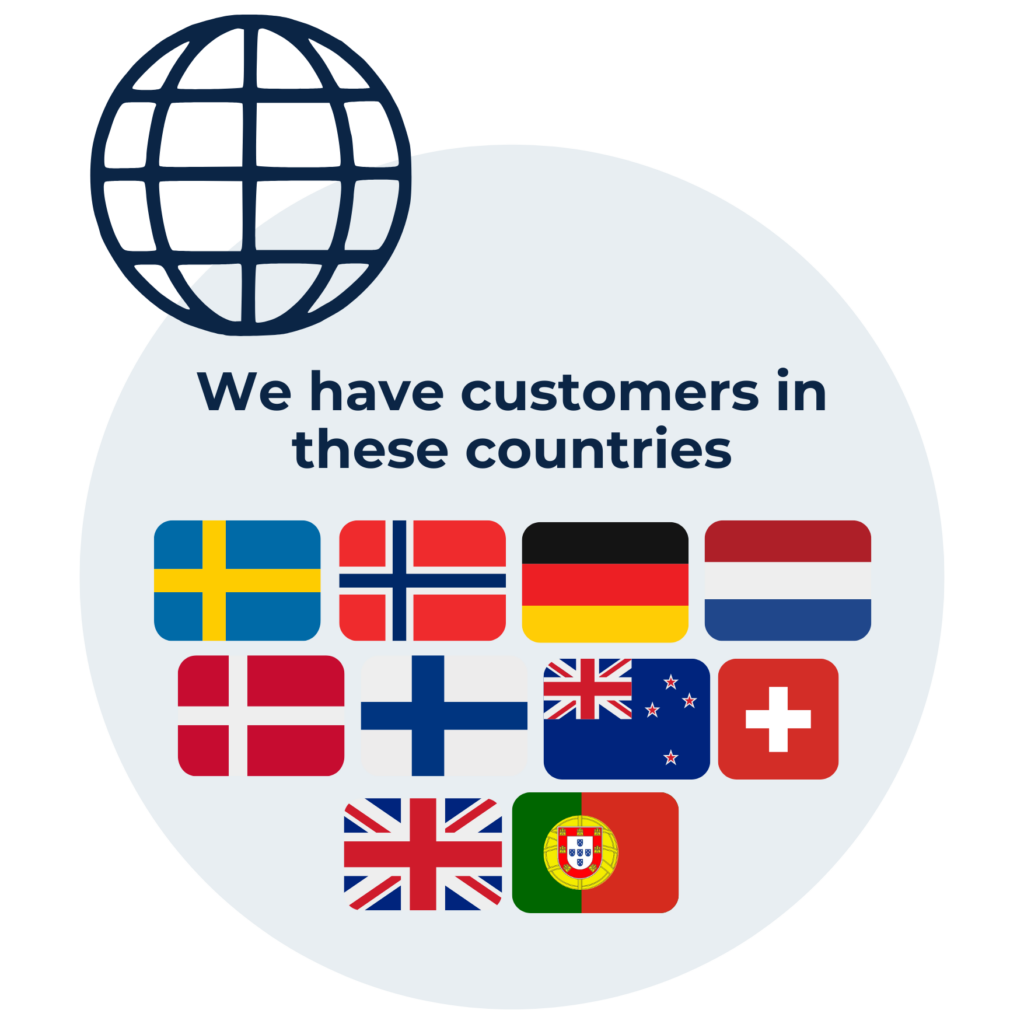 Developing tailor-made digital solutions
A wide variety of customers have partnered up with iMatrics to digitalize the news industry. These include Gota Media, Stampen, and many more. As all of these companies are different, every solution is tailored to their specific needs and requirements. Below you can learn exactly what these solutions are and how they have helped our customers and partners on their journey.
"The tools and infrastructure provided by iMatrics are vital in our adaptation to the digital landscape. They've not only enabled us to deliver a modern reading experience, but they've also prepared us for future challenges."
"By the collaborative development of these topic pages, we were able to improve our SEO visibility significantly. Furthermore, we introduced a new UX-feature for driving user engagement.
To make the long story short: We were and still are amazed by the fabulous level of cooperation and the quality of the iMatrics product.
Robert Zilz, Head of Data
Christopher Wagner, SEO Manager
" Working with iMatrics is a pleasure. We appreciate
their individual support and the competent advice for our content tagging project."
"Providing content to our customers with the richest set of metadata possible is a high priority for NTB. The technology that iMatrics provides enables us to do that without increasing the workload for our journalists."
Tor Kristian Flage
Head of Project & Privacy officer
"At Ritzau we are very satisfied with the tagging service iMatrics has developed and which we have implemented into our editorial system.
It has proven to be accurate and enables fast and consistent tagging of our articles which gives our customers a good opportunity to find out what their readers' interests are in order to present even more relevant content to them."
Line Jakobsen
Data Manager
"We use metadata in almost everything we do, including strategic decisions, analysis, content distribution, newsletters, and print production.
Metadata increases our efficiency and saves time. Handling things manually is time-consuming, and we want to optimize our use of time. Saving time also means saving money."
Björn Lövenlid
Editorial Project Manager
Trusted by publishers around the world
Join our network of customers and partners!