TEAM
Meet our team of experts and specialists and the vital role they fulfill for iMatrics every single day. The team is made up of professionals that deliver excellence to their customers and partners.
We are one of the few companies that have the competence to develop a semantic AI from scratch. Our services are purpose-built to utilize the latest research in data mining, natural language processing, and AI. With complete knowledge and control of our technology, iMatrics offers a truly tailored solution catered to your needs. We are a young team of mixed specialties with a passion for making the media industry more data-driven.
Christoffer Krona
Chief Technology Officer / Chief Revenue Officer
Berkant Savas
Chief Business Development Officer
Our office is a place where different specialties come together to make magic happen. We work closely together on different projects to get the best outcome.
The office is always open for a coffee and a chat, feel free to come by, just let us know in advance!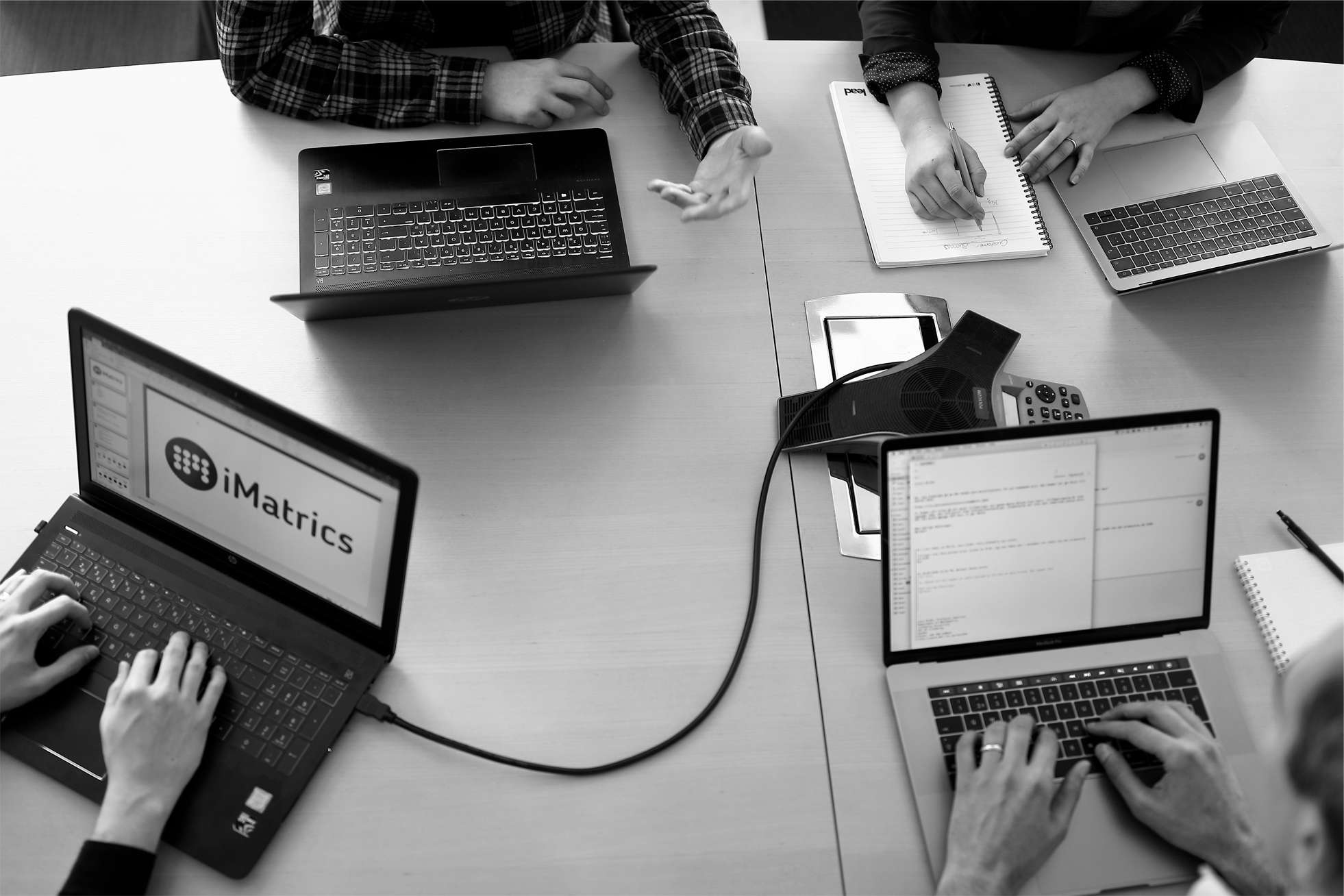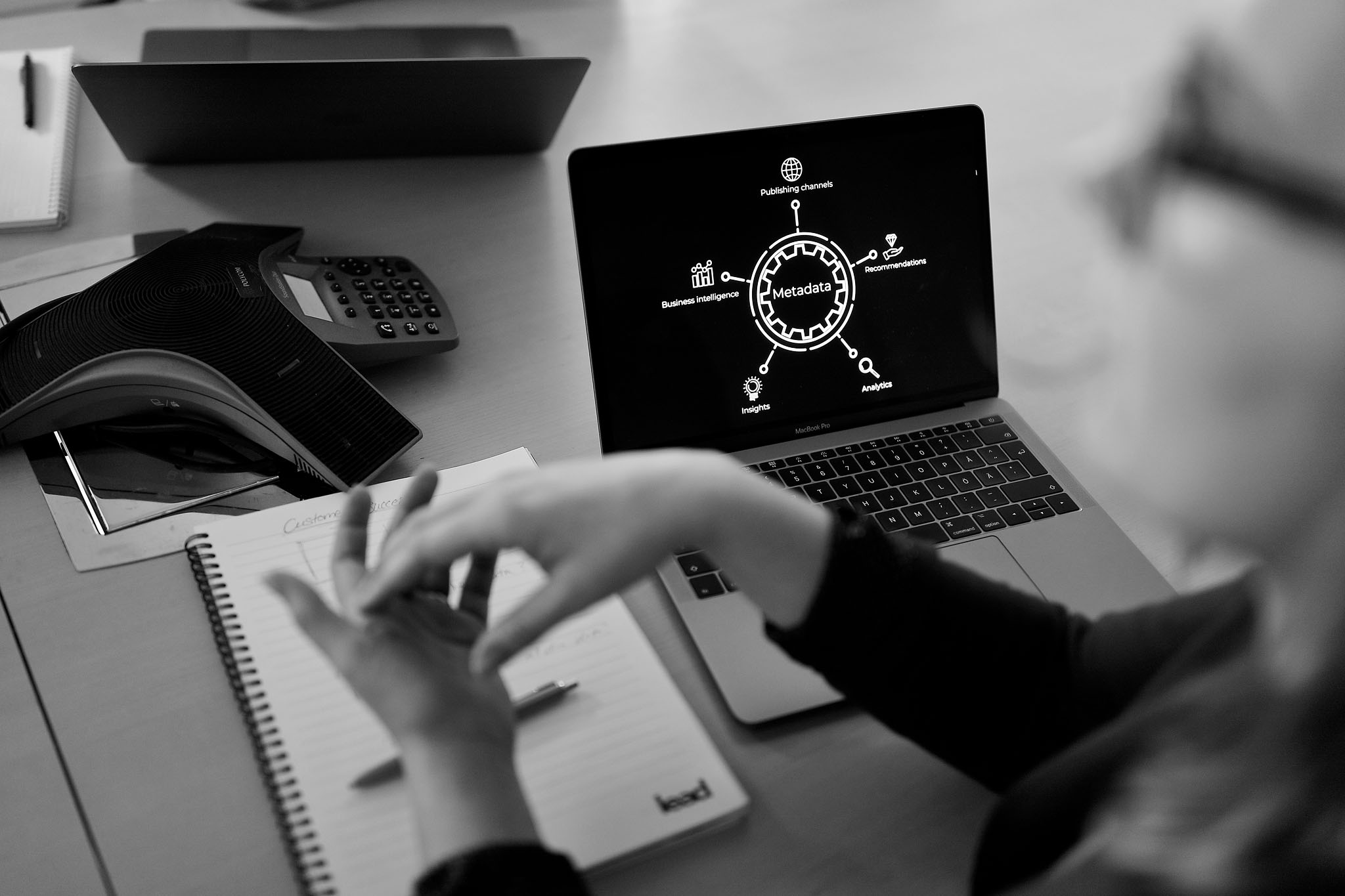 Interested in working with us?
Feel free to send in an open application; we're always looking for more talent.
Address
LINK Business Center
Gamla Tanneforsvägen 92
582 54 Linköping
Sweden