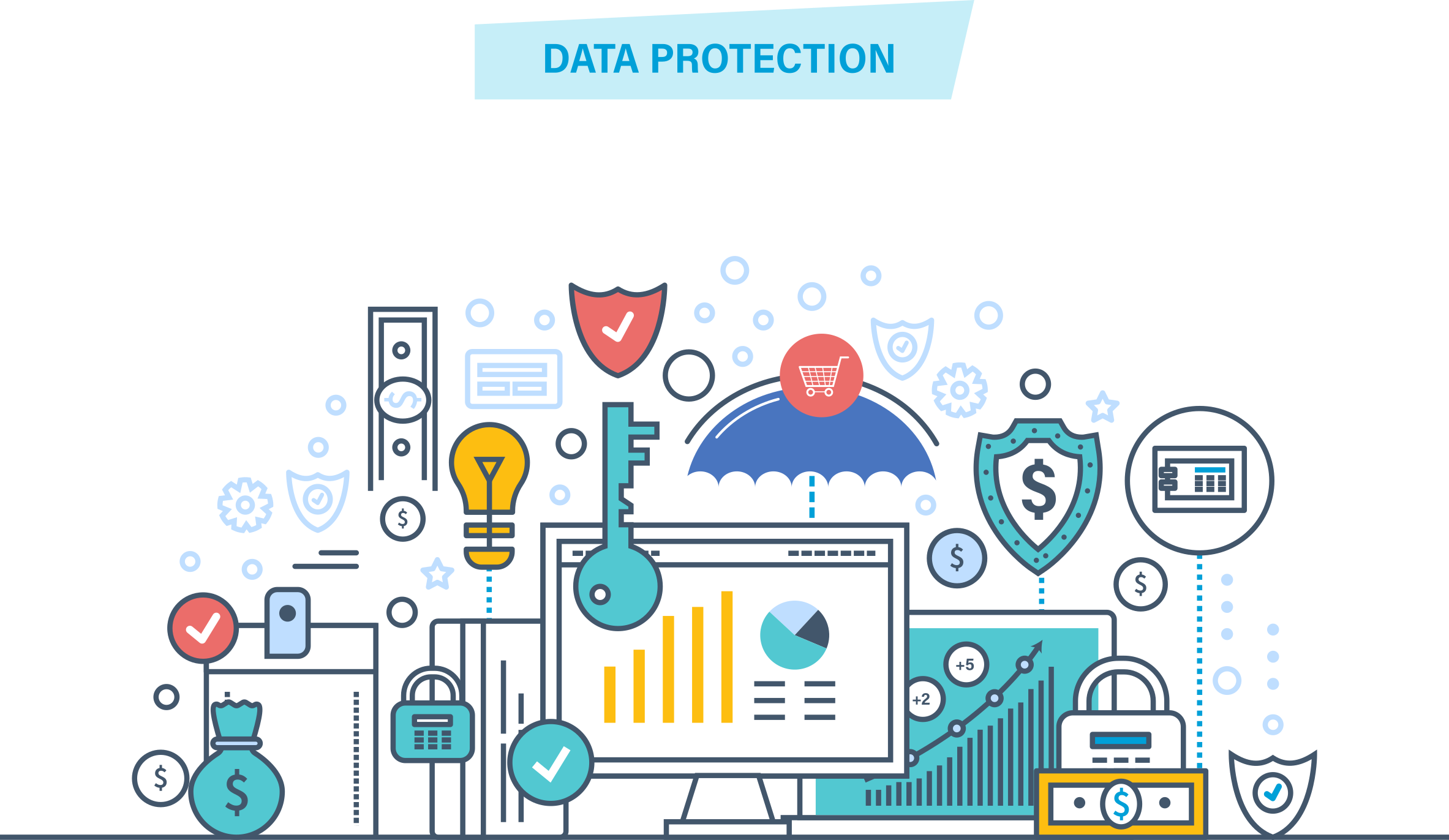 We take data privacy issues very seriously at iMatrics. In order to ensure that our customers data is secure, we have these specific security measures in place:
• All channels used to communicate sensitive data are encrypted using TLS.
• All stored copies of sensitive data are encrypted.
• We continuously review our procedures for collection, storage and treatment of sensitive data to avoid unauthorized access.
• The available physical and virtual access points are limited and restricted to authorized personnel.
Version 1, latest revision 2021-01-18.
Address
LINK Business Center
Gamla Tanneforsvägen 92
582 54 Linköping
Sweden